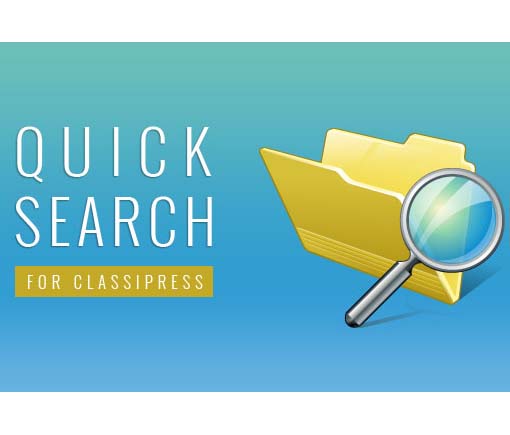 jQuery quick search, filter and pagination to make the search faster, easy & reliable.
Specifications
jQuery quick search, filter and pagination.
Make the search faster, easy & quickly.
Responsive layout.
Off-line Searching (works good without internet connectivity).
Simple & attractive look.
Listing & Grid view option.
Display Full page & page width sidebar both page template options.
Ads filter by title.
Ads filter by Address (either address,city,state,location,country or pincode).
Ads filter by category name.
Ascending and descending sorting.
Sort by title, price, date & total views.
Auto pagination control.
Items per page control.
Reset button Control.
jQuery JSON data to display & search data filter.
JSON data refresh by wordpress cronjob to manage latest search data.
No extra load for sever to search every time.
Search data will refresh automatically as per settings time(either every hour/twice a day/daily).
Refresh search data any time manually from wp-admin.
Works good for major screen size devices(check demo for more experience).
Works in all major browsers.
WordPress Multi Site Compatible.
Localization Ready.