We are pleased to release our New Free WordPress theme called "Coming Soon" with effects using CSS3 animations. This ultimate Free WordPress theme with so many crazy possibilities and effects using CSS3 animations. The theme is perfect if you have a Website in Development or simply use as Landing Page – a single web page that appears in response to clicking on an advertisement.
Here we are trying to show you over all working functionality of our theme included different styling and settings.
The Theme mainly contains only one Page Template with necessary settings from where you can manage complete site page and also set your favorite page as site home page from wp-admin > Settings > Reading option. As it's the page template, you can generate more than one page as per you like.
Below are some screenshots where you can see different-different look of the site we have set on our Demo Site.
How to Set Your Theme:
How to Create Page Template and it's Settings :

How to Arrange Image Display Order :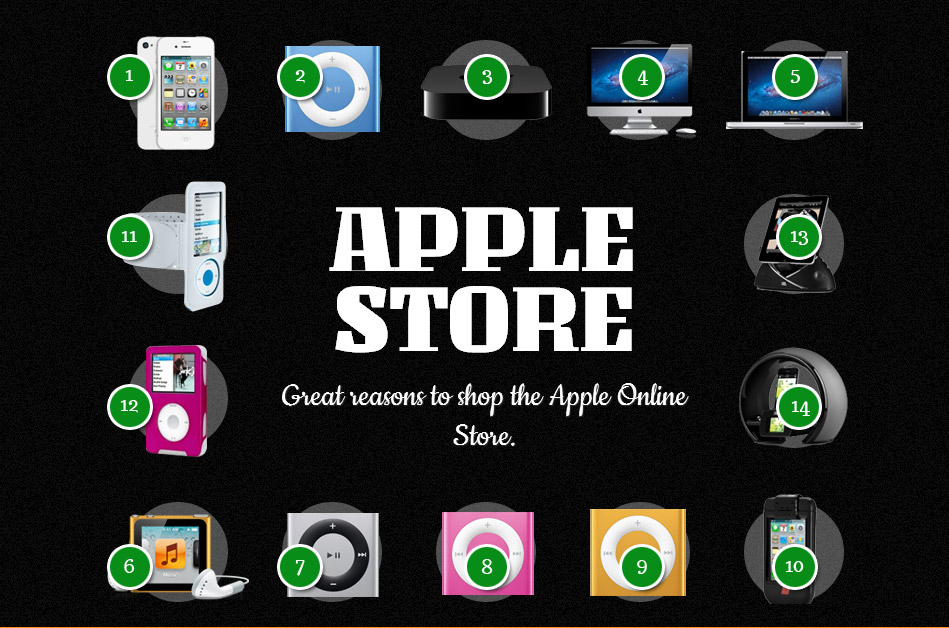 How to Set Page as Home Page :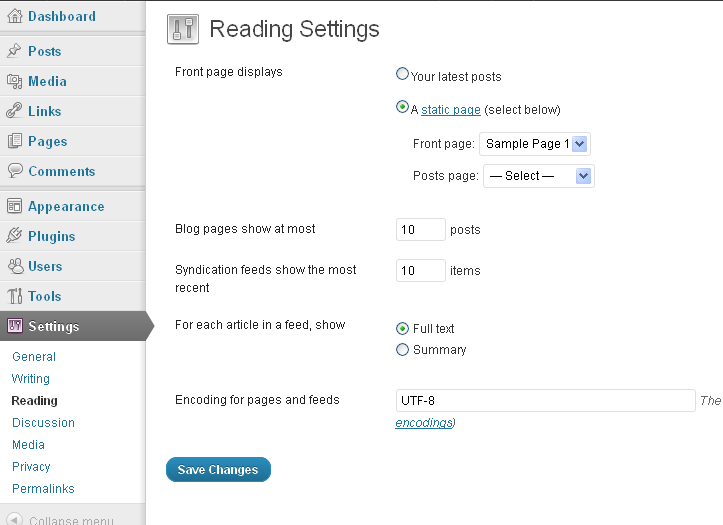 List of Features :
Stylish feature rich design with super simple admin options
Page effects using CSS3 animations
Use as Landing page Advertisement
One page "Page Template", so you can generate more than single page
Set the page as your site index page from admin settings
Totally Customizable, you can change each and every text that display on the screen
In Built SEO Options for each Page
Newsletter Subscribers Option
5 different color skins
Social media profiles buttons
All modern browser compatible
WordPress 3.3.2 compatible